Carpets have been the passion of OBJECT CARPET for 50 years
And we want to make things even better. That means: uncompromising quality paired with special design. Therefore, we do not only stay on top of trends, but we also set accents. The entire range of OBJECT CARPET's flooring stands for longevity and robustness. Our carpets allow architects, companies and private clients to add crisp and vibrant accents in the specific zones of a building. Creating inspiring spaces for working and living. Converting zones of sale and public areas into aesthetic spaces that offer something beyond simply their function.
At OBJECT CARPET, you can receive wall-to-wall carpets, carpet tiles and rugs from a single source. Our solutions enable us to contribute to architectural beauty to the floor. Even in places with challenging circumstances, we always strive for beautiful architectural results.
We rely on our production site in Germany and are believers that quality will always win out. That means: no compromises in quality. Manufactured by OBJECT CARPET. Made in Germany.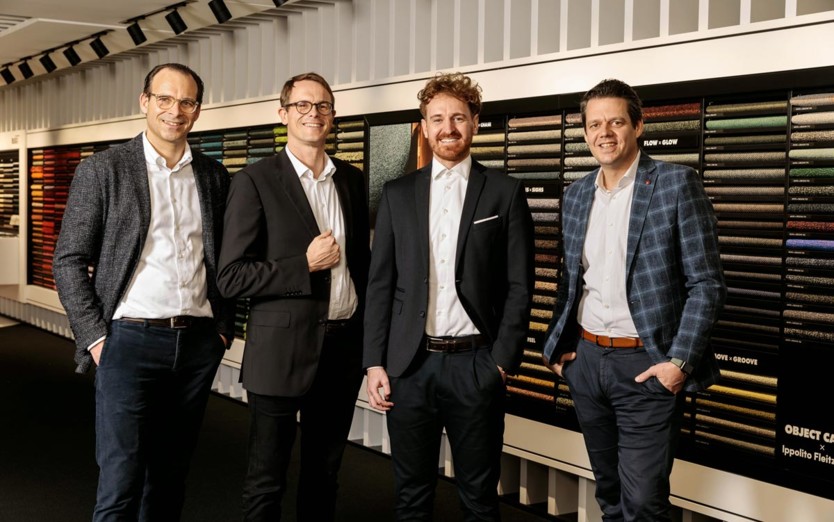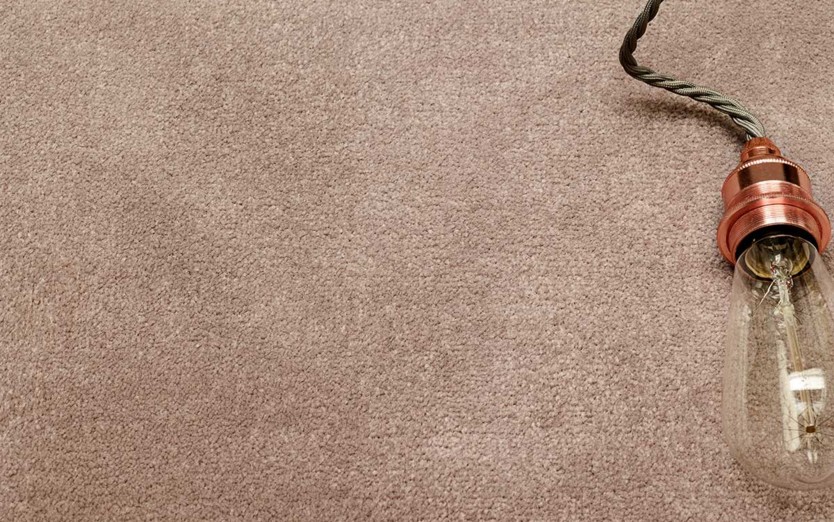 We are stimulated by architectural beauty, colour combinations and new technologies to always go a step beyond and let our visions become a reality.
This also applies to our new collections, such as FACTS & INSPIRATIONS, FREESTILE and RUGXSTYLE, as well as to our designinspiration FORUM for great ideas with 18 special designs. Our OBJECT CARPET collection is the result of a lot of creativity and commitment, revelry in the world of colours, thinking out of the box and, ultimately, over 40 years of experience. The collections are highlighted vividly in such environments where you usually do not expect a carpet to shine.
We hope you enjoy browsing our world of carpet on our website!
Daniel Butz, Lars Engelke, Marc Kaminski
Managing Directior of OBJECT CARPET GmbH