This creative concept is the foundation of FORUM: A floor design which defines the heart of a building, individually designed by people and for people of all kinds. How will you design your FORUM – and for whom …? FORUM is the inspiration for customized floors which offer a maximum of creative space. 18 designs in four color variations and four optional qualities are our suggestions for a unique styling of large rooms. These designs, colors and qualities offer a pool of ideas which can be adapted to any kind of lifestyle – FORUM lets users become active designers. Forum gives you combination opportunities with varying styles and the choice between broadloom and acoustic tiles. You also have the possibility of choosing the carpets as RUGX. Robust and durable, FORUM holds up to the demands of intense use. Lobbies, retail and office spaces, hotels – any kind of public space as well as large areas in private residences: Grand rooms need a solid foundation to fulfill their role as the center of events. FORUM enables you to design this center individually and define the spirit which characterizes the interior. FORUM designs are available from 100 square meters and up.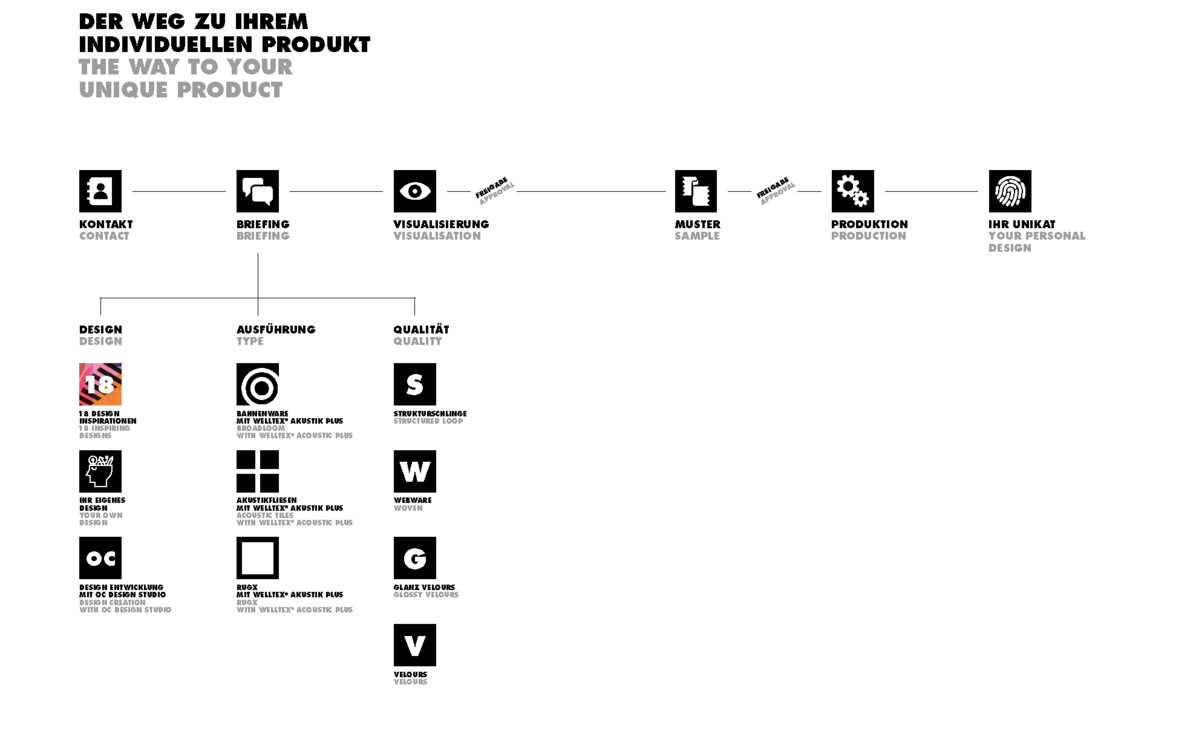 GET INSPIRED: BE CREATIVE!
With FORUM - OBJECT CARPET presents an unprecedented variety of design variants for floors in large areas. We present 18 design inspirations - as sheet material, acoustic tile and RUGX in 4 colours and in 4 different qualities.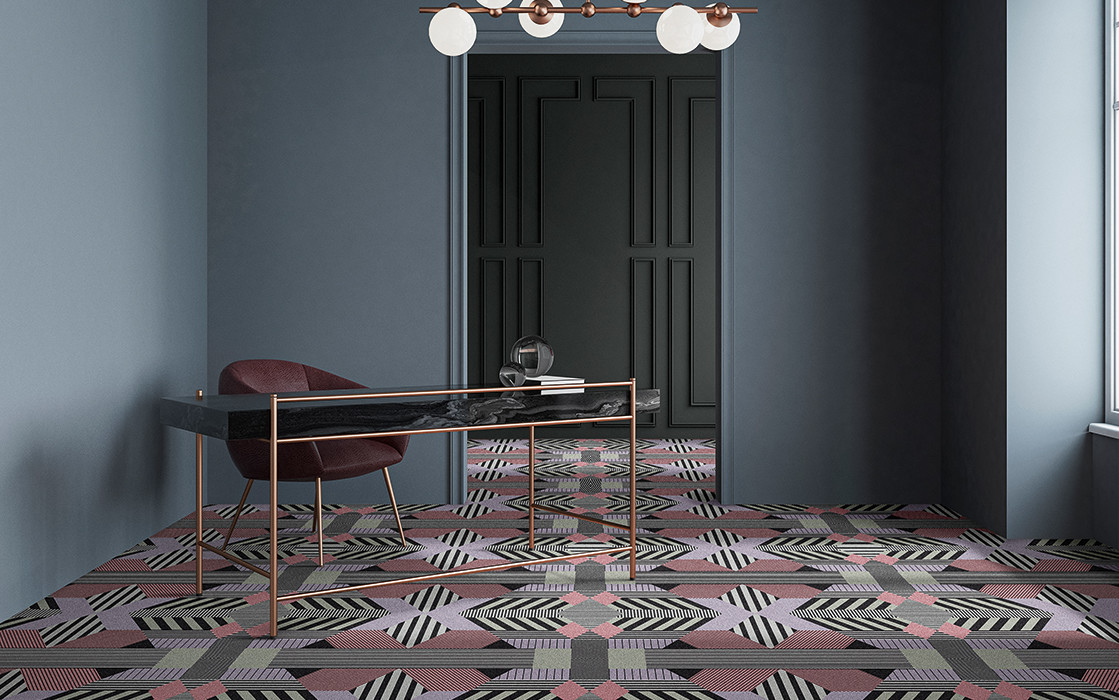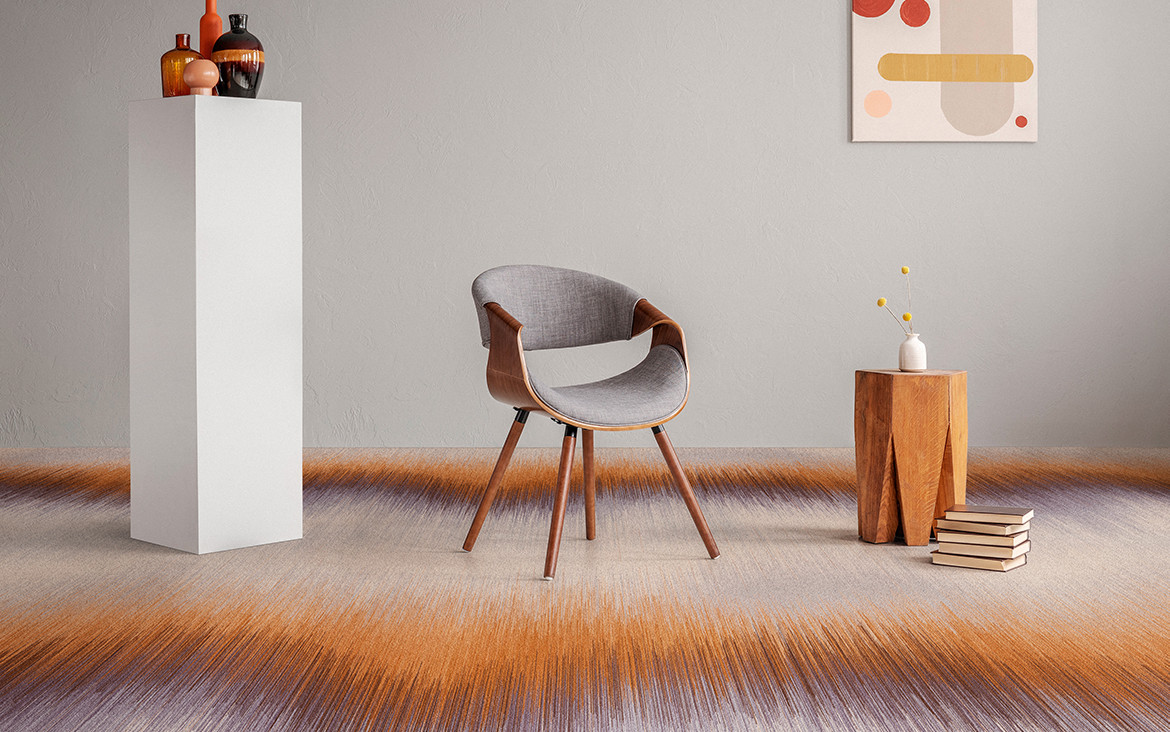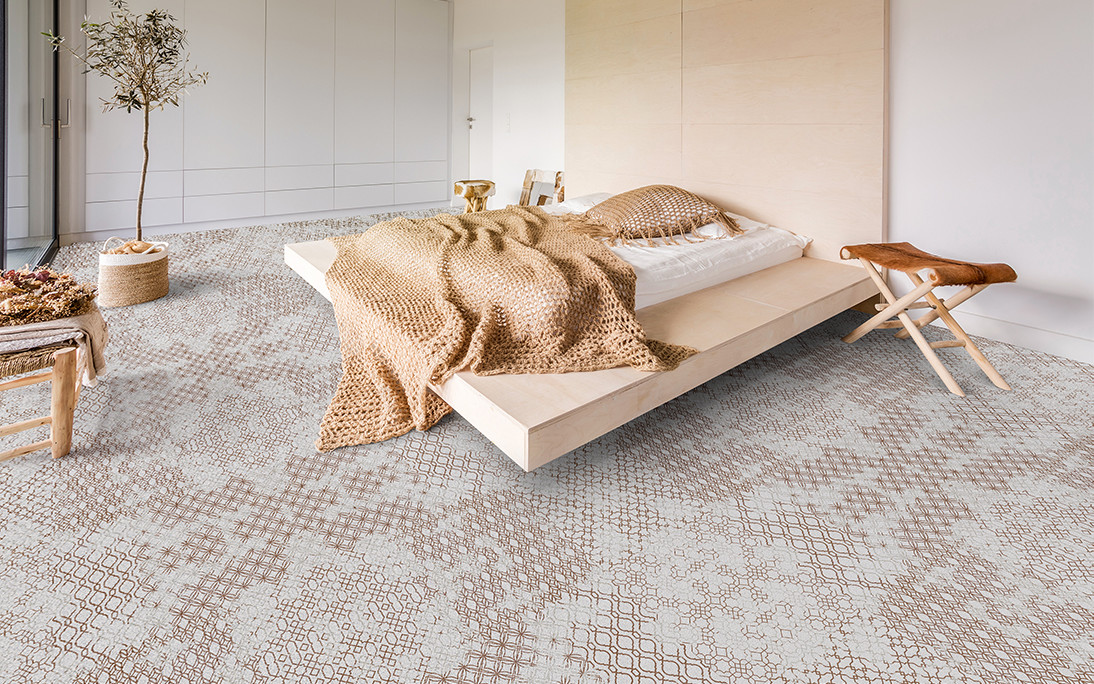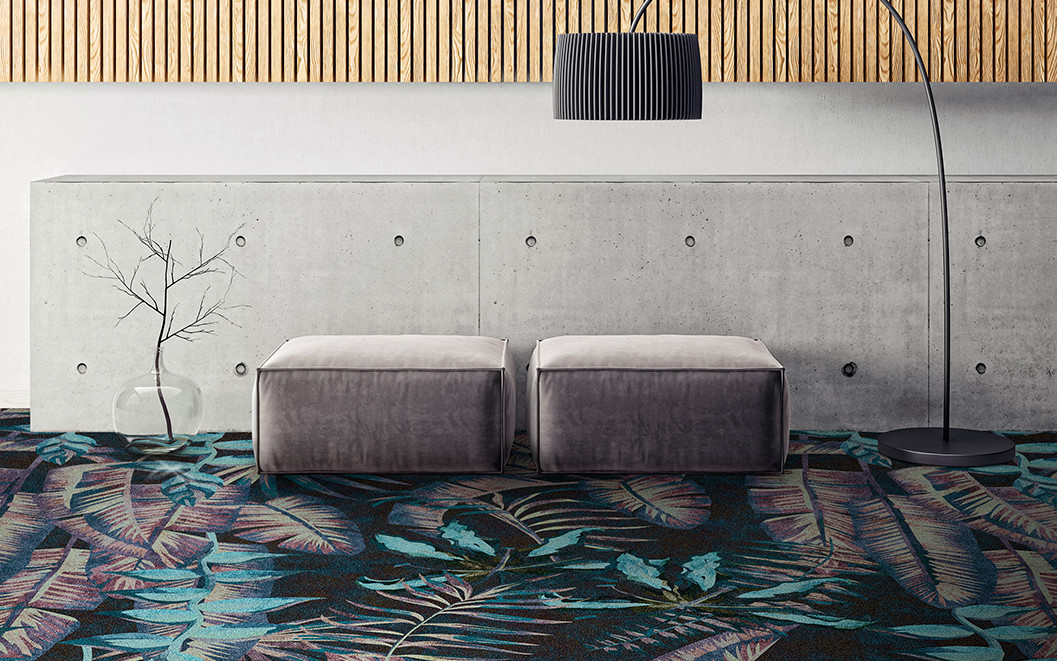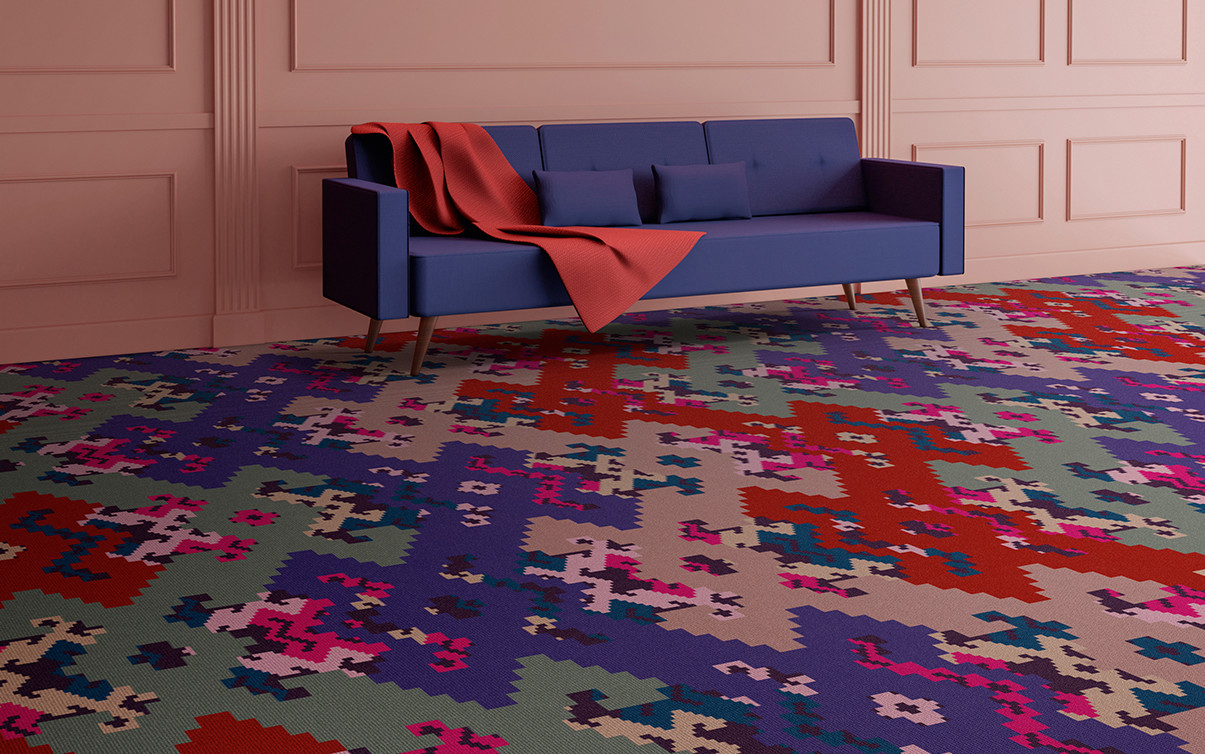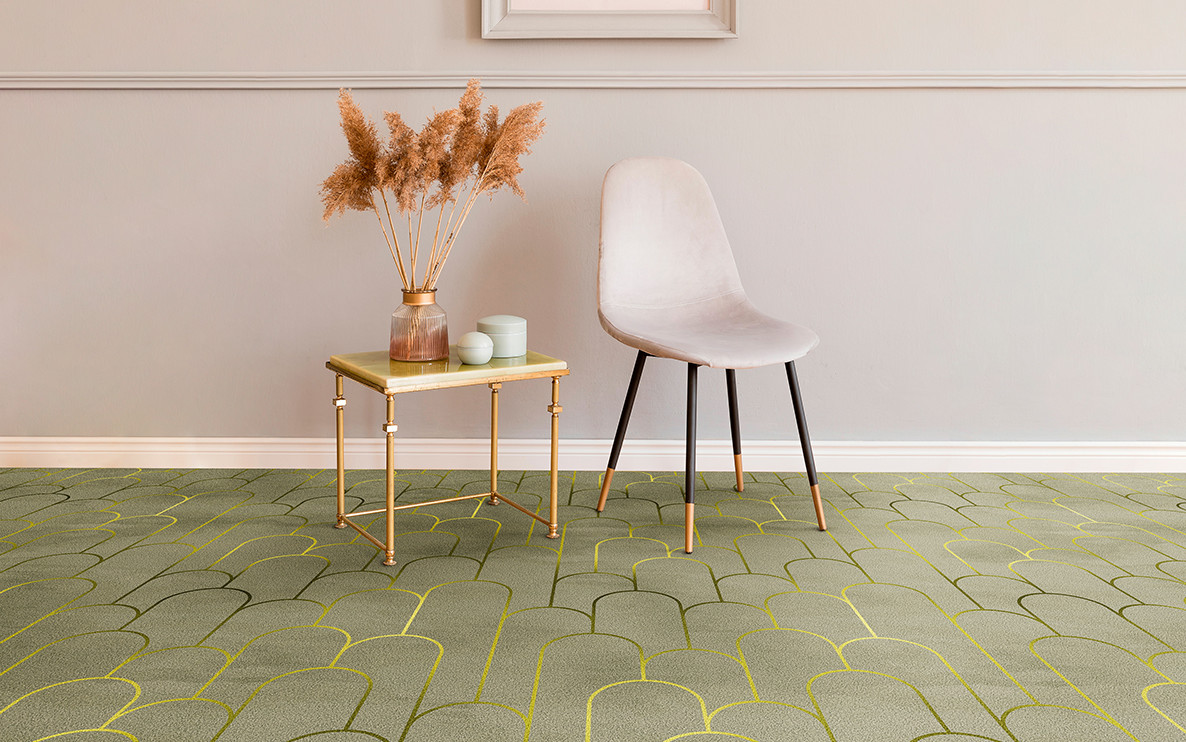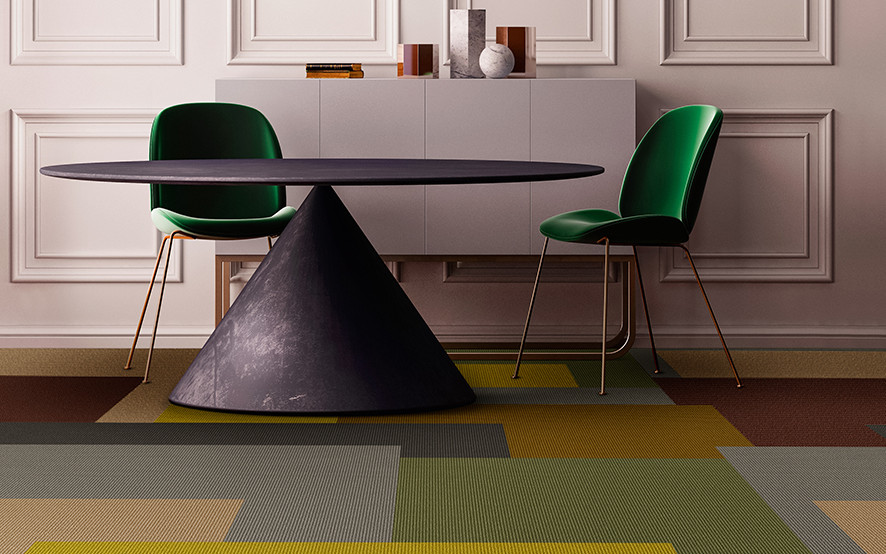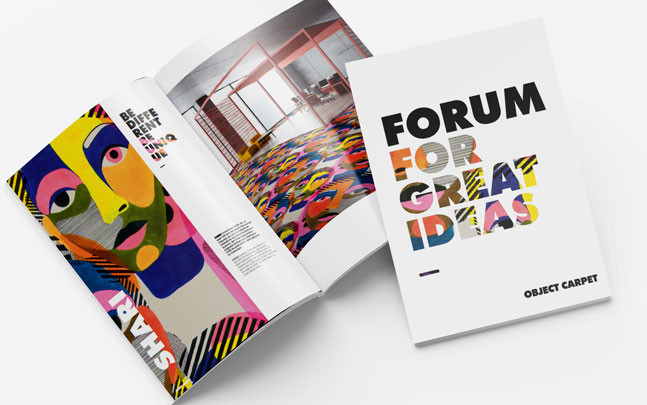 FORUM FOR GREAT IDEAS
Individual Design
18 designs
4 qualities