High demand requires an exclusive brand

The German company OBJECT CARPET has represented high quality carpets in commercial buildings since 1972. The carpets are not only an expression of design and innovation, but also a testament to quality products "Made in Germany".
OBJECT CARPET rounds out its range of expertise in the form of its exclusive brands, such as MANUFAKTUR and RUGX, and continues its future-oriented development.
OBJECT CARPET is the family brand under that all carpets - wall-to-wall carpets, tiles or RUGX are produced and distributed.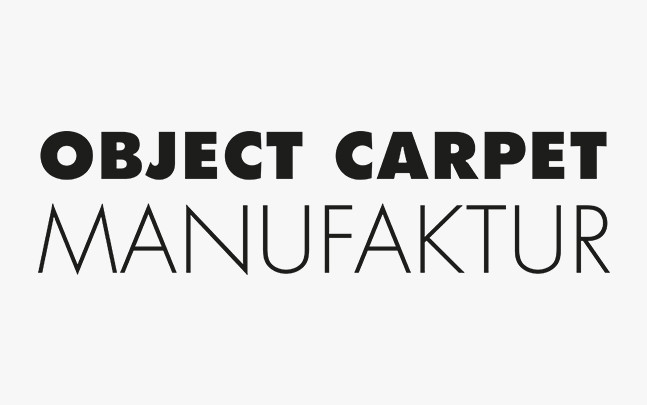 The MANUFAKTUR brand places exclusivity at your feet – handmade silk and wool carpets made of noble and precious natural fibres – according to your individual wishes and tailored to your project. Each carpet is unique. High-end quality and handiworks help create a luxury area.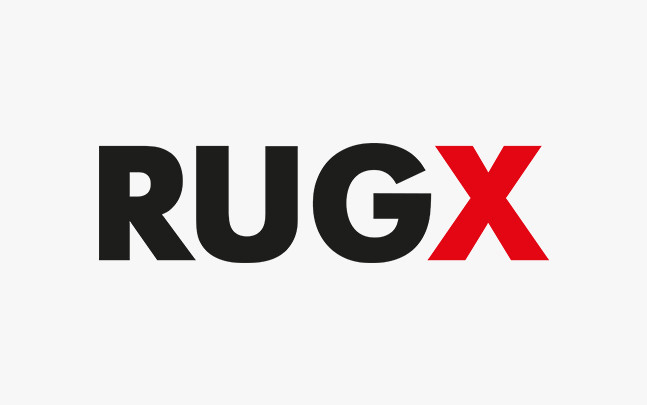 For individual requirements and room solutions, OBJECT CARPET offers its RUGX brand – customised rugs, which grant every room its own ambience. Individual sizes, cut-outs, special forms, inlays, bordering and backing – everything is possible with RUGX.